Packed with European markets and delicatessens, you could get your groceries
while going down the road to grab a coffee or possibly a meal at one of many
beautiful cafes and restaurants.
With large blocks and tree lined streets, Earlwood has proven to be a winner when it comes to raising a family. Previously known as Forest Hill and changed to Earlwood in 1918. The title 'Wood' reportedly commemorated a former mayor of Canterbury and 'Earl' was the name of two brothers who owned a pig and poultry farm on Wolli Creek. Born and raised in Earlwood, we have fallen in love with everything about it. It is culturally diverse and home to many Greek, Italian, Lebanese and Portuguese Australians.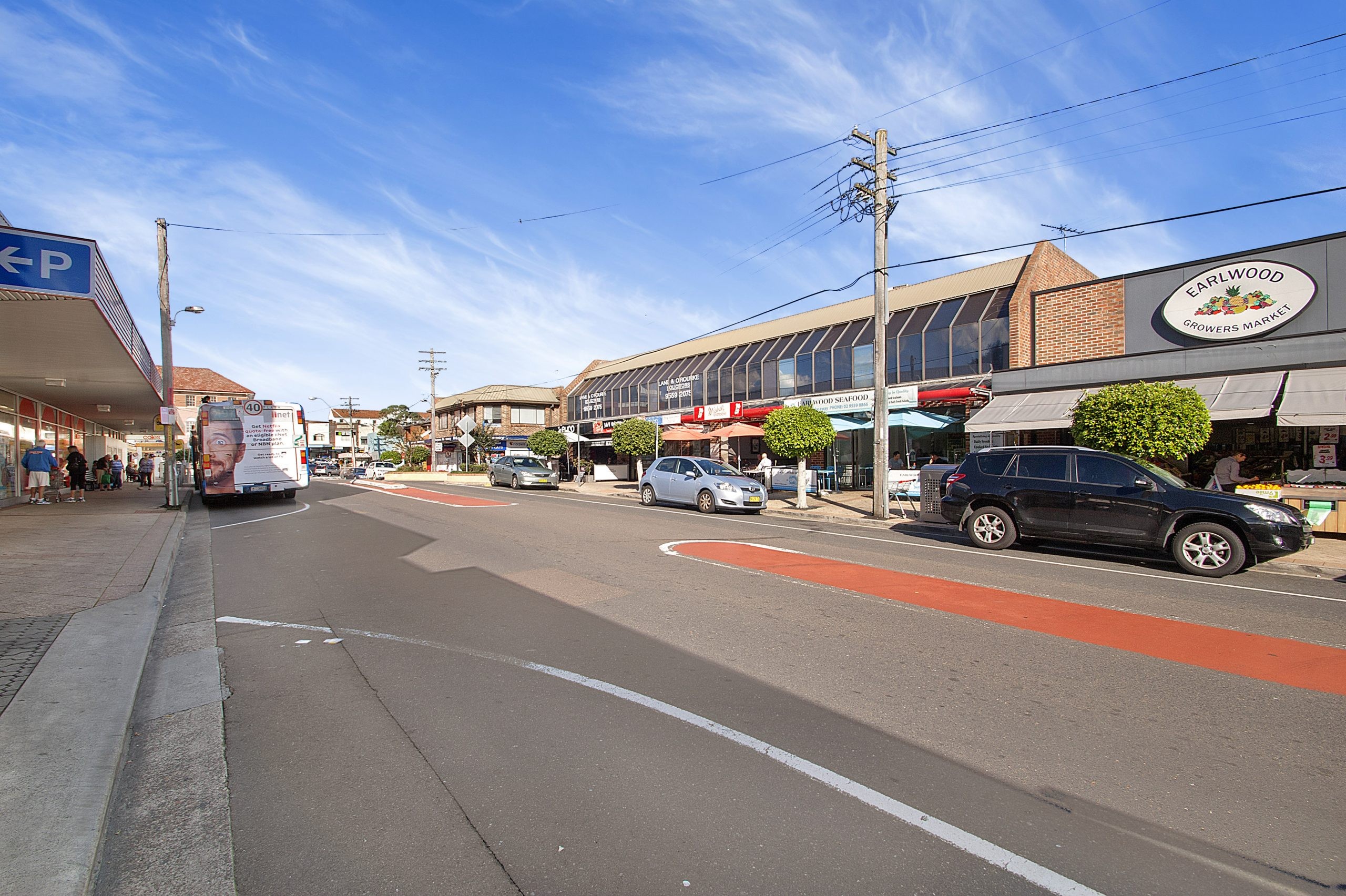 The Cooks River
Stretching for 23km, its' tidal sections support significant areas for mangroves, bird, and fish life.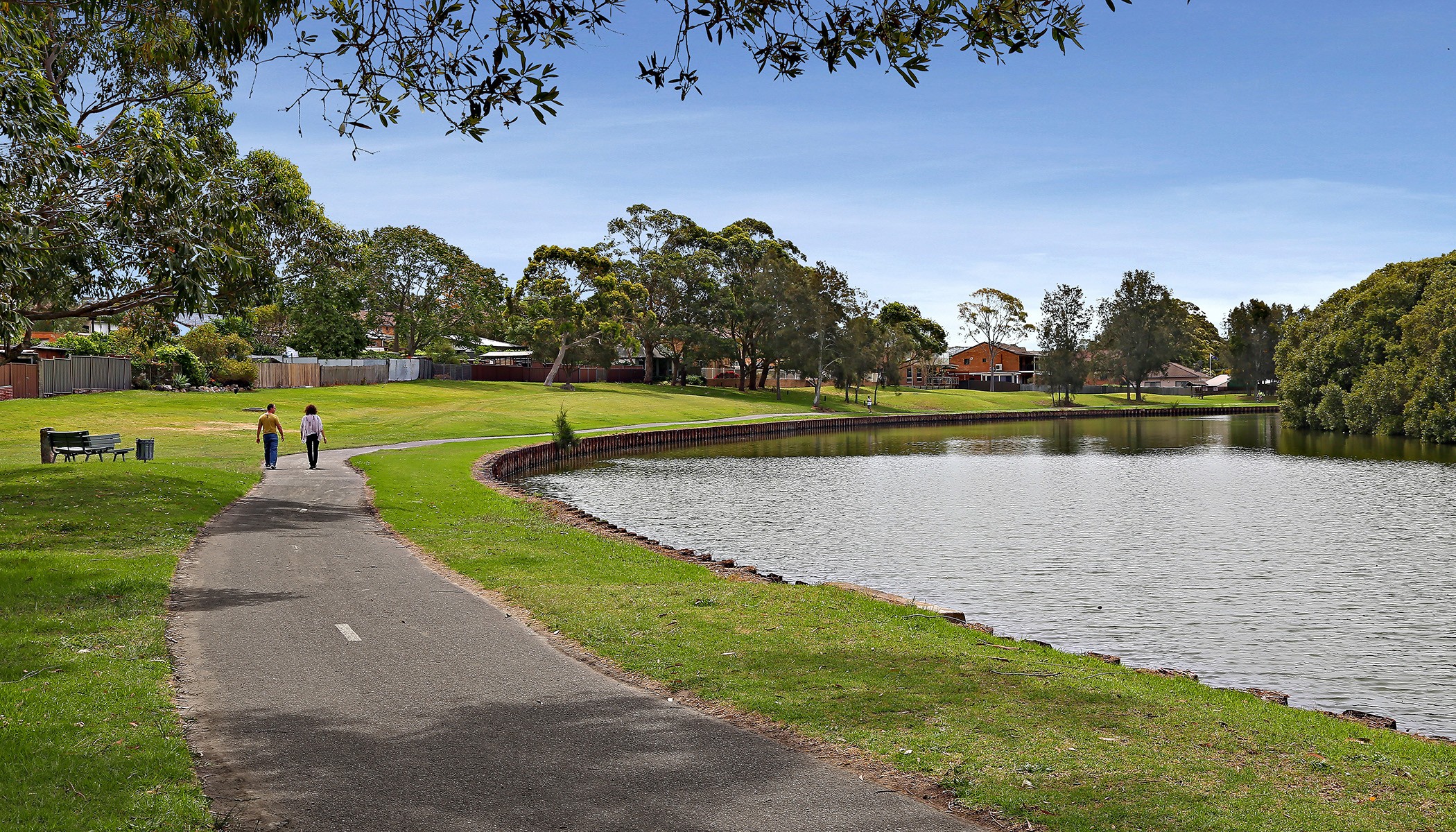 'The Garden of the world'
GOUGH WHITLAM PARK
Gough Whitlam Park is one of those conveniently located outdoor spaces that doesn't get as much attention as it deserves. Situated in Earlwood, it is within sight of Tempe train station, borders the Cooks River on one side, is home to the local salt marshes (an endangered ecological community on the Cooks River), and there is plenty of parking to boot. The central attraction is the themed garden with the modern metal statue in its midst. There are pathways that surround it and a raised seating area that allows you to enjoy the garden up close. Aside from having the river to one side of the park, there is a body of water that pools into centre of the park giving the park its own central pond. This pond area is surrounded by lush mangrove and other estuarine tree species. This creates a few different benefits. Not only does it provide the relaxing effect of any water body, it provides a central focus around which boardwalks have been created, and bush areas in which picnic tables have been nestled. Gough Whitlam park is an excellent point at which to join the Cooks River Cycleway and walking paths, whether you are bringing your own transport or using public transport. (source https://www.weekendnotes.com/gough-whitlam-park/)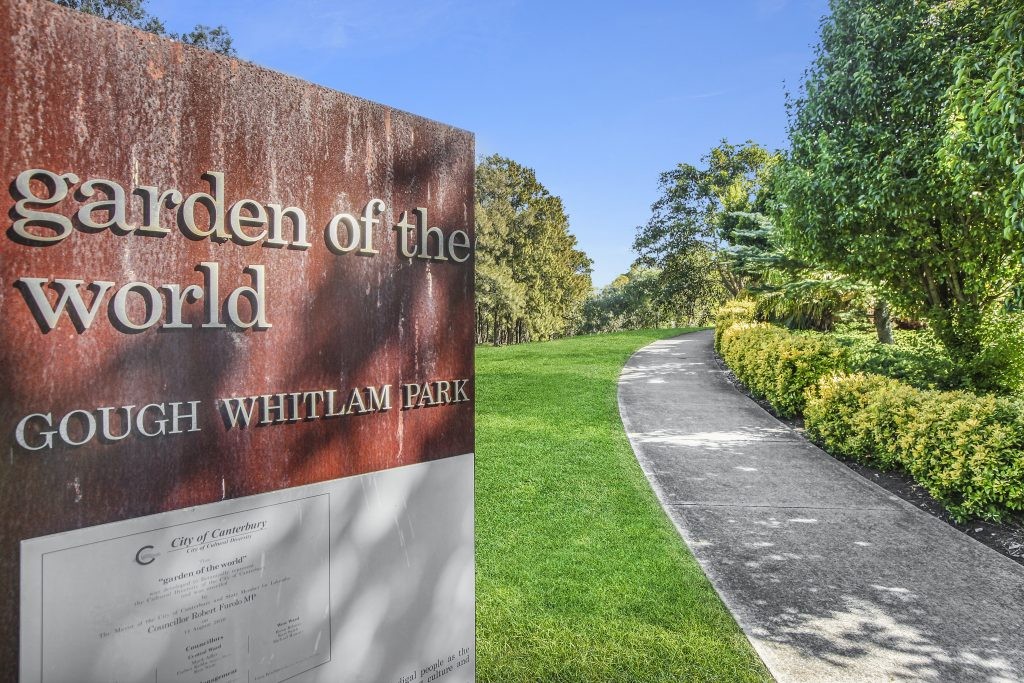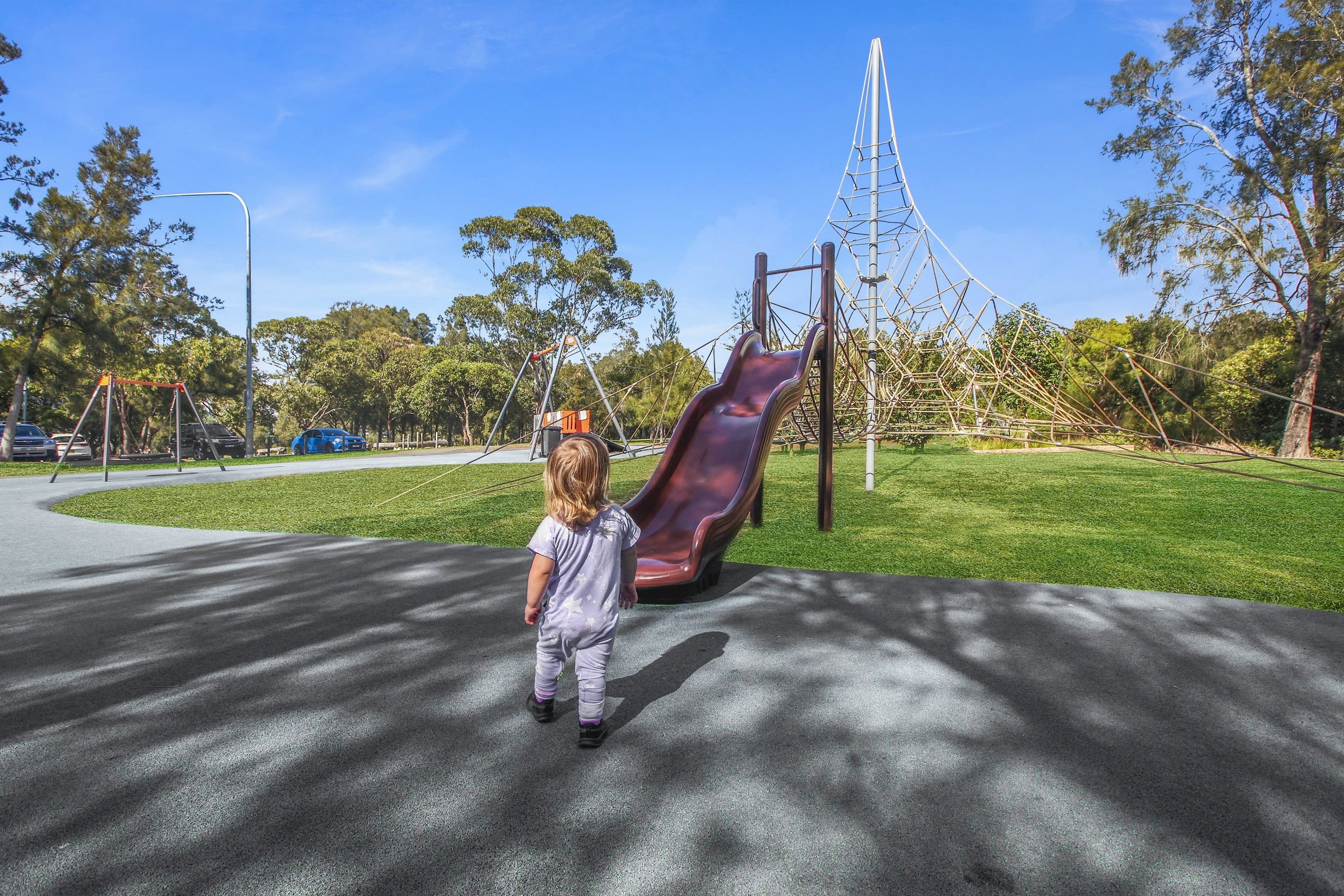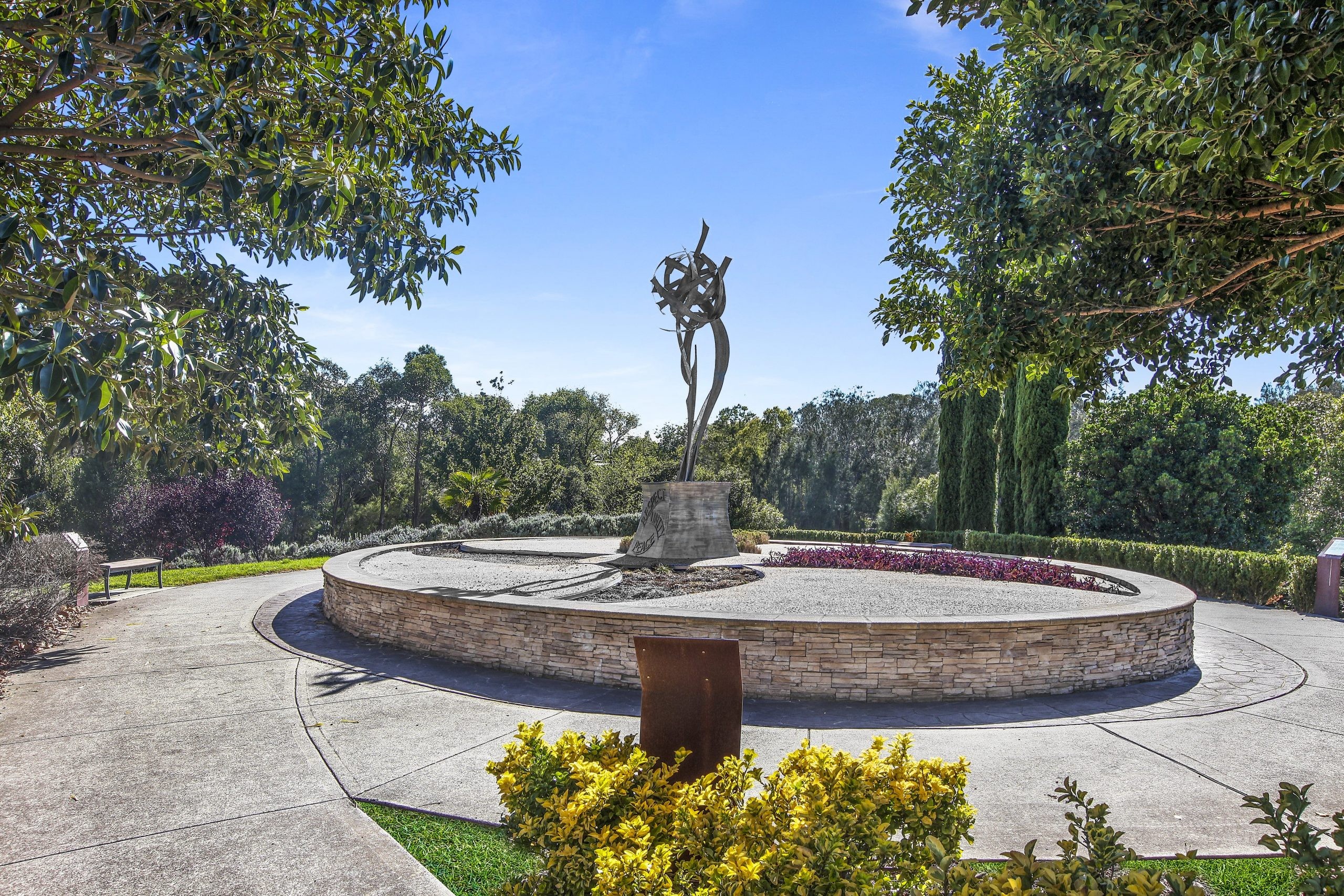 If you are in the market to buy, researching to sell or simply after more information on our beautiful suburb, please contact one of our team members on (02) 8580 9051 or email earlwood.nsw@raywhite.com
www.raywhiteearlwood.com.au